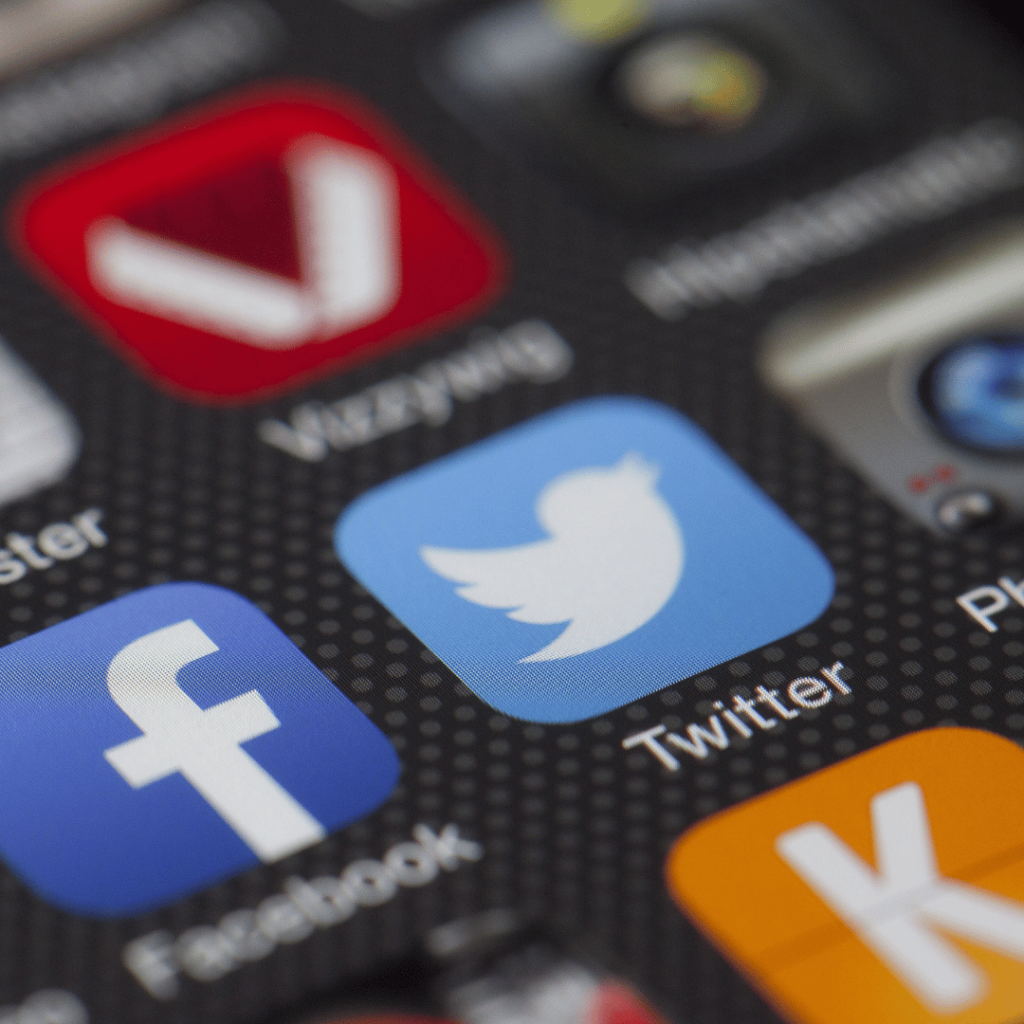 Social media services are an essential part of any digital marketing strategy. These services provide businesses with a powerful way to connect with customers and build brand awareness across multiple platforms. Some of the key social media services that we offer at our digital marketing agency include:
Social Media Strategy: Our team of experts can help businesses develop a comprehensive social media strategy that aligns with their marketing goals and objectives.

Content Creation: We specialize in creating engaging social media content that resonates with target audiences and helps businesses stand out in a crowded marketplace.

Social Media Advertising: We offer social media advertising services across platforms such as Facebook, Instagram, and LinkedIn. Our team can help businesses create and run effective ad campaigns that drive traffic, leads, and conversions.

Social Media Management: Our team can manage social media accounts on behalf of businesses, handling everything from content creation to community engagement to reporting and analytics.

Influencer Marketing: We specialize in identifying and partnering with influencers to promote businesses and products on social media. This can help businesses reach new audiences and generate buzz around their brand.
At our digital marketing agency, we are committed to helping businesses leverage the power of social media to achieve their marketing goals. Our services are designed to provide comprehensive support across all aspects of social media marketing, from strategy development to content creation to advertising and management.